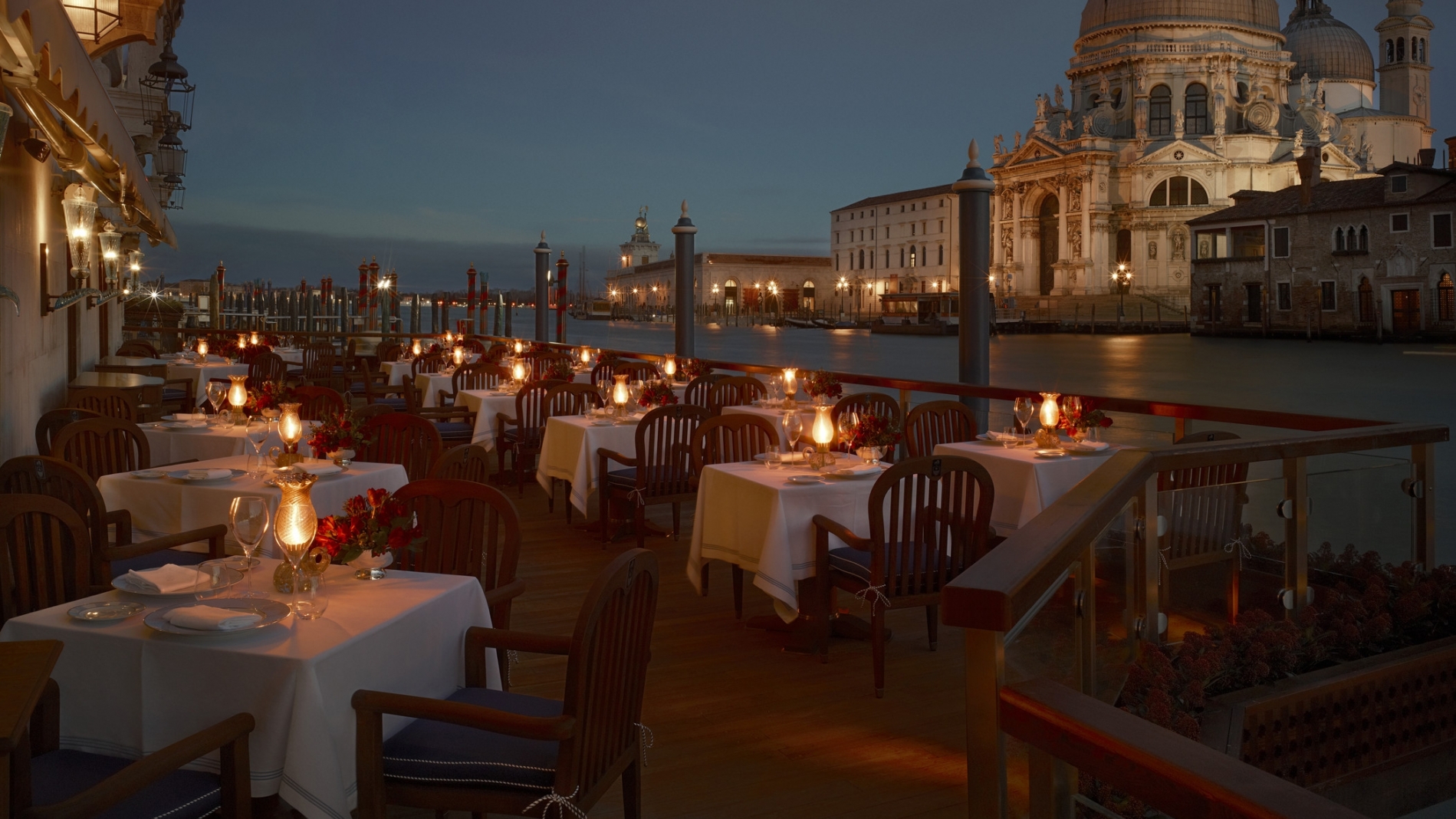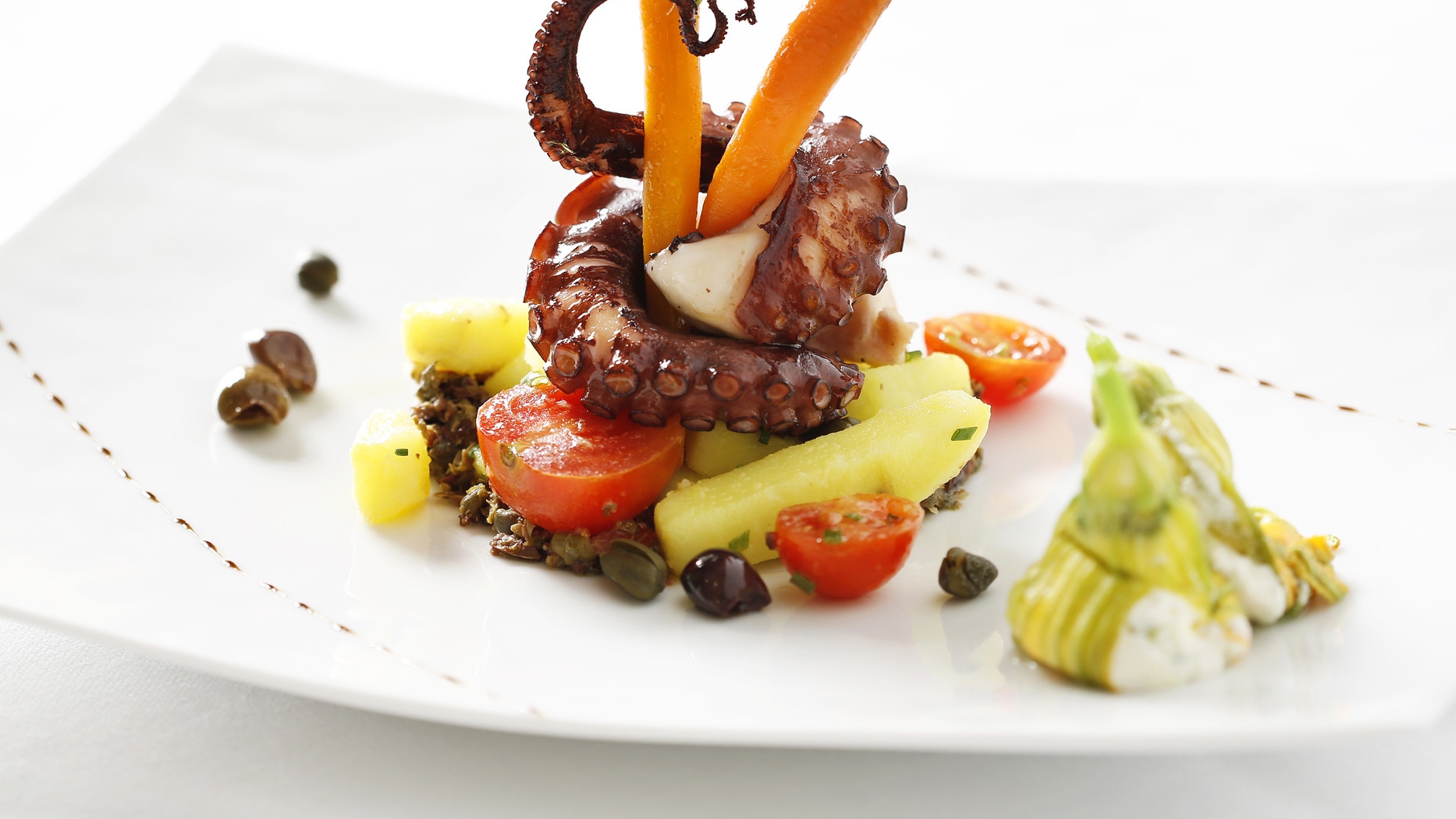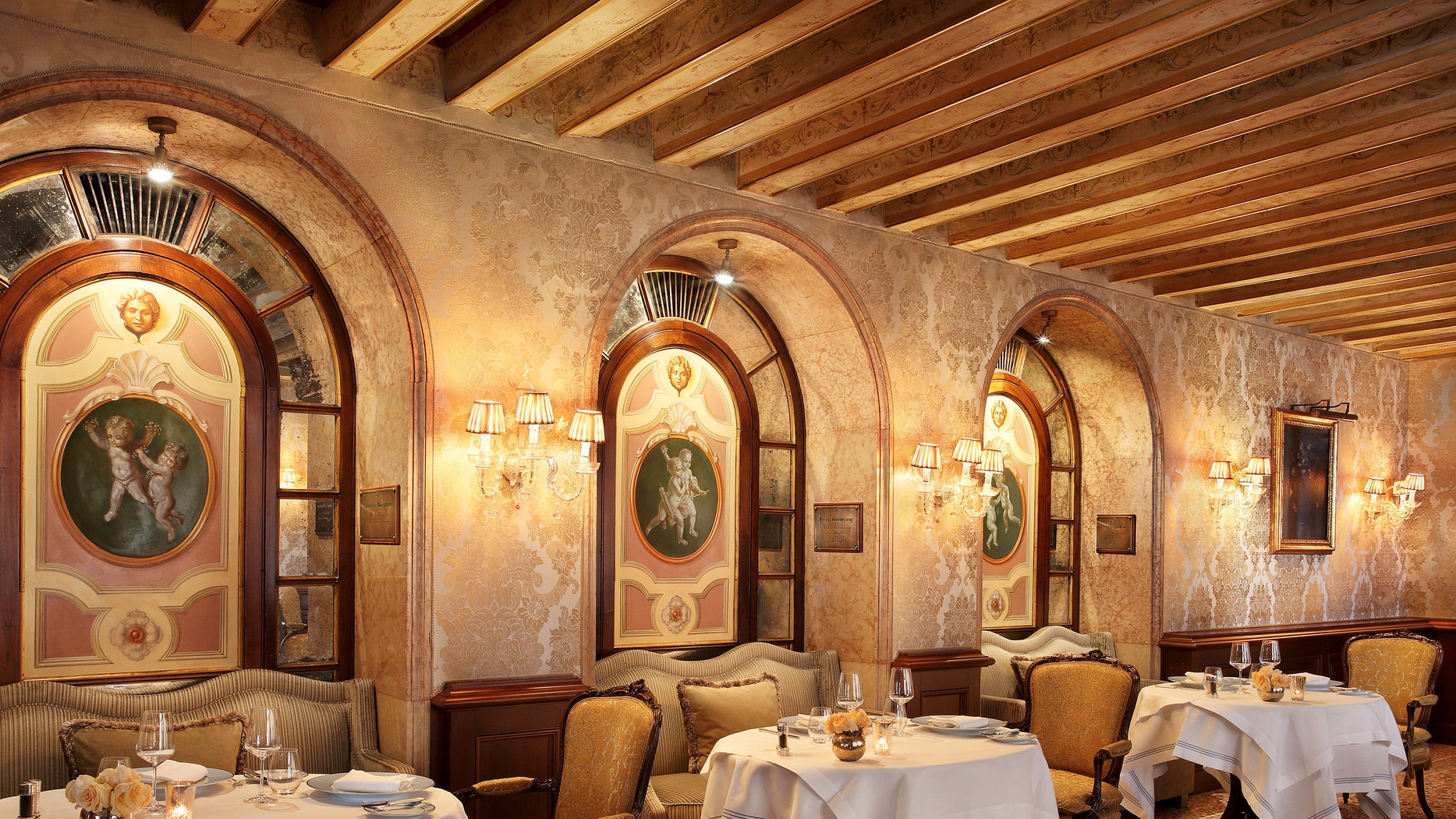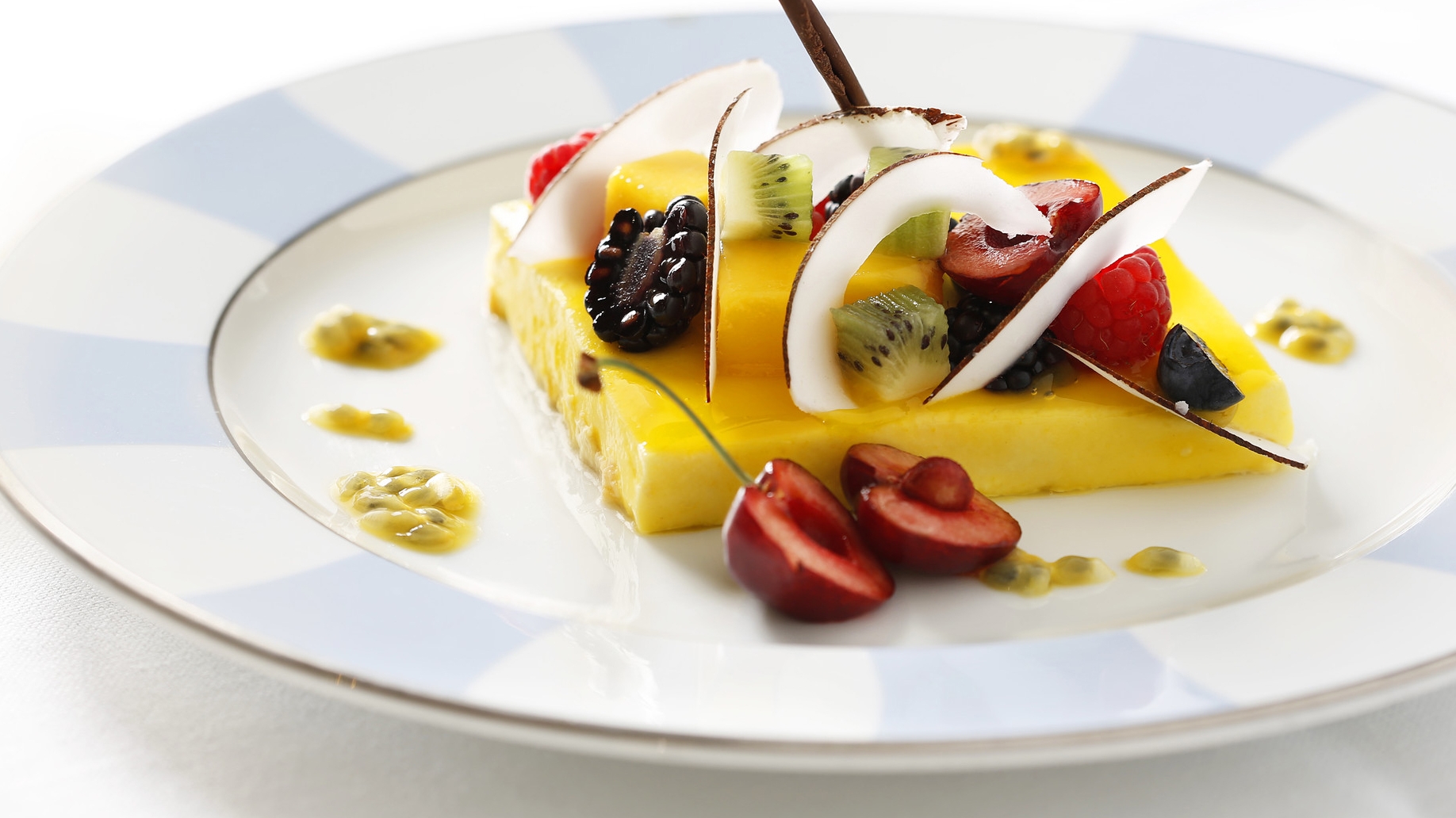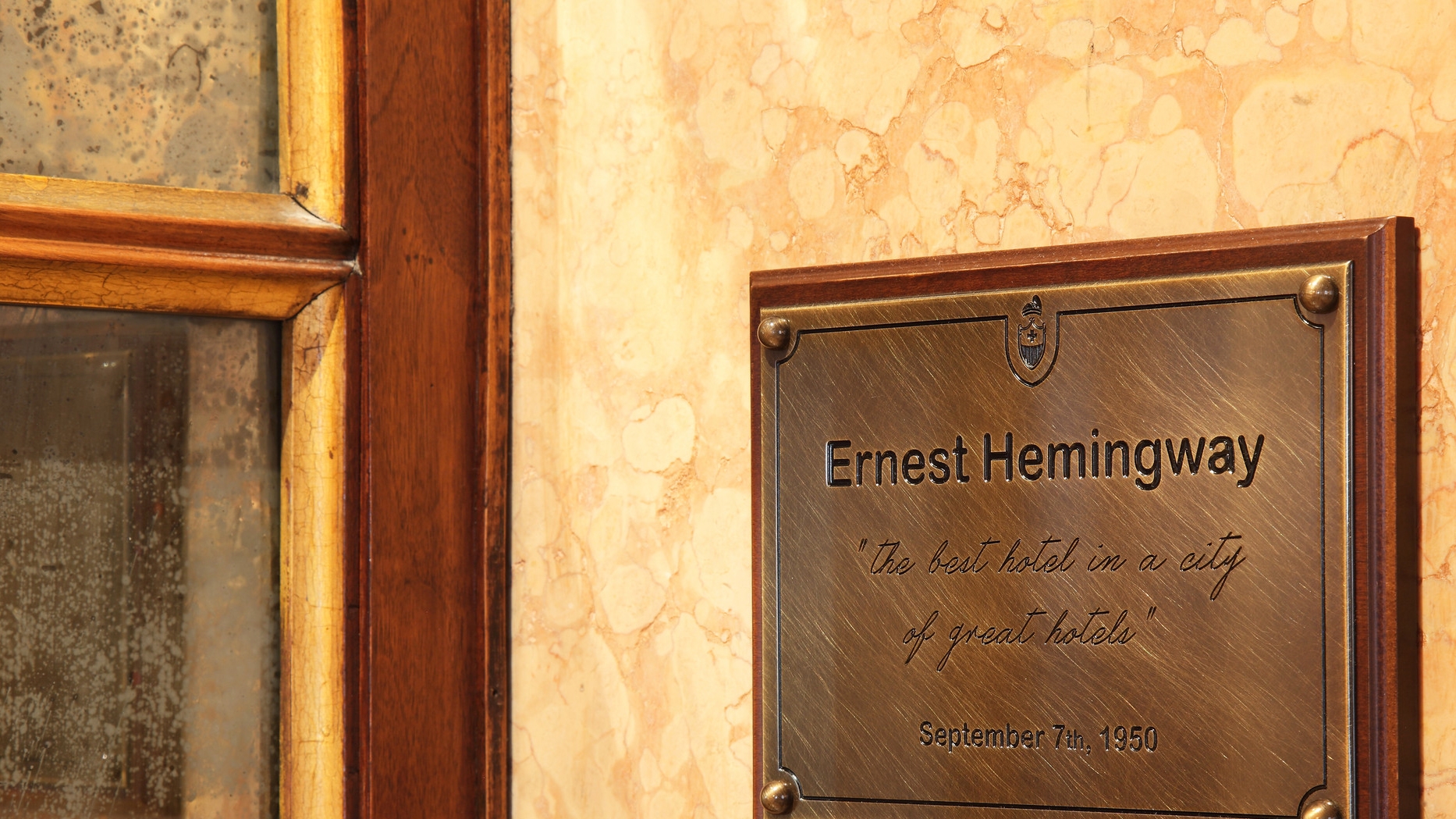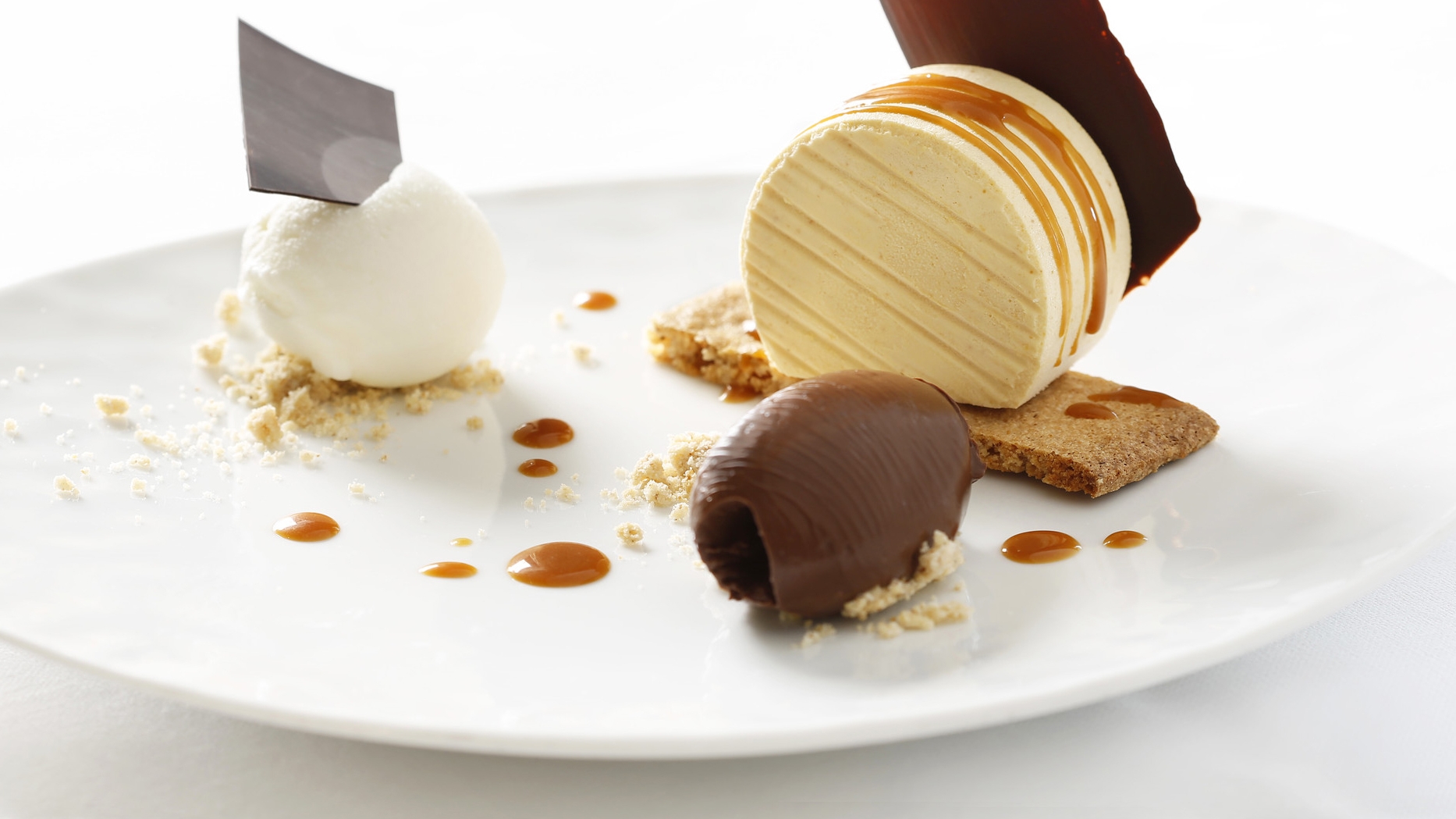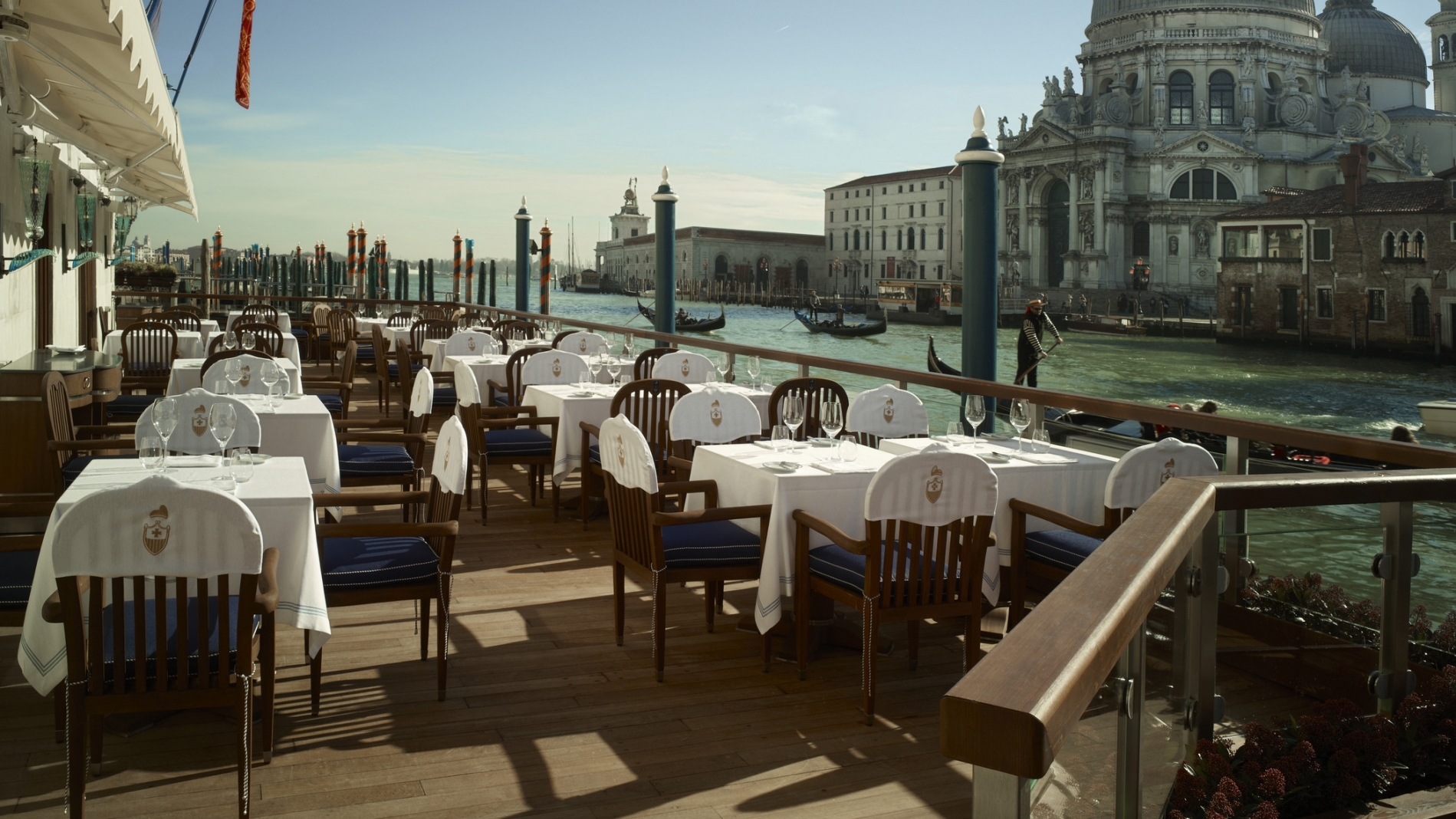 Dining daytime (informal)

12:00 PM - 6:00 PM

Dinner Daily (formal)

7:00 PM - 10:00 PM

Gritti Terrace for Lunch & Snacks (weather permitting)

12:00 PM - 6.00 PM

Gritti Terrace Dining Evening (weather permitting)

7:00 PM - 10:00 PM
About Club del Doge
The place where Venetian culinary traditions are celebrated, international gourmands dine and a new tradition is born. Whether it is a romantic dinner for two or a gathering of the world most refined guests, Restaurant Club del Doge's stunning location on the Grand Canal and warm interior atmosphere make it the ultimate place to meet in Venice.
From April to October (weather permitting), the restaurant's enchanting terrace awaits you for an exquisite lunch or snacks and refreshing drinks during the day until 6 pm or for a formal romantic dinner experience to try Venetian culinary delicacies when the sun starts its descent.
Jul 16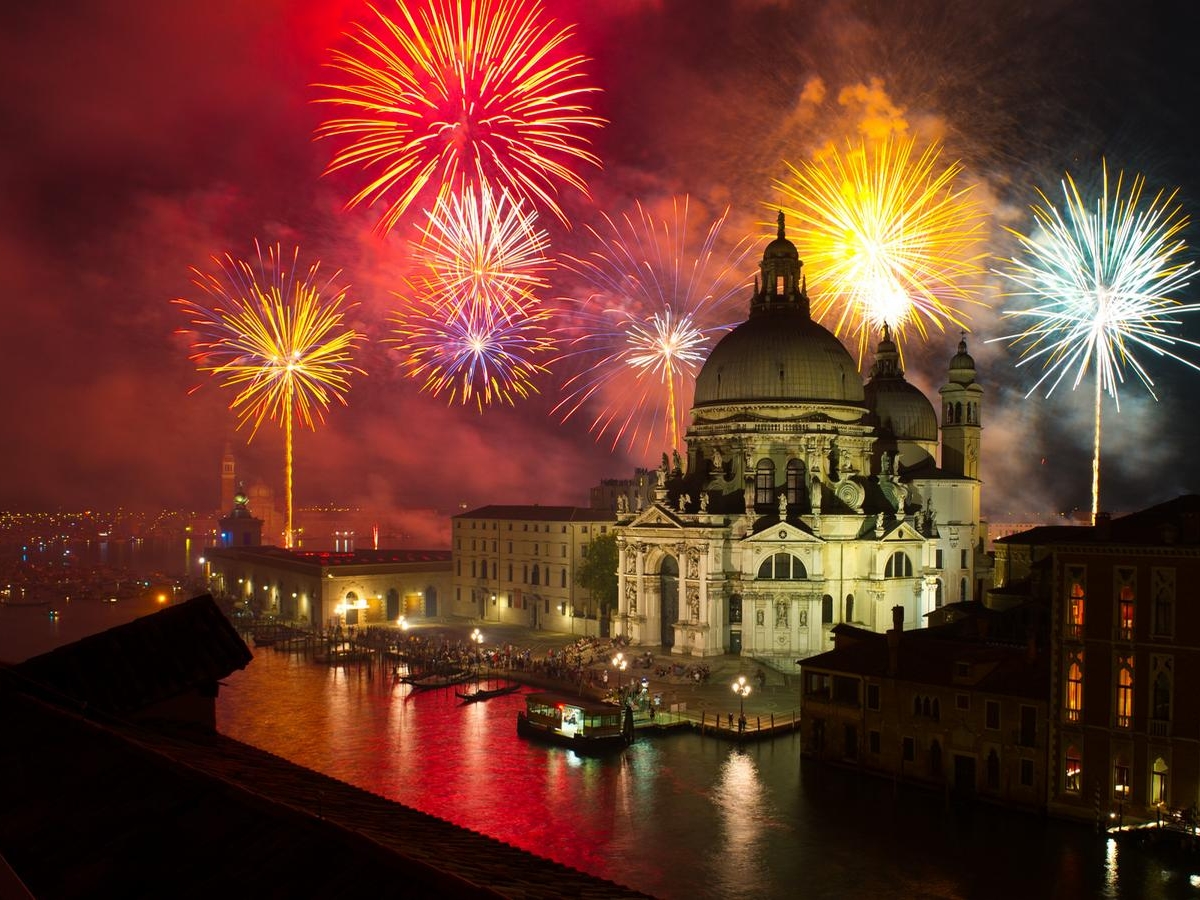 Redeemer's Feast Gala Dinner
July 16 - July 17, 2016
7:30 pm - 1:00 am
A spectacular fireworks display for the Redentore Learn More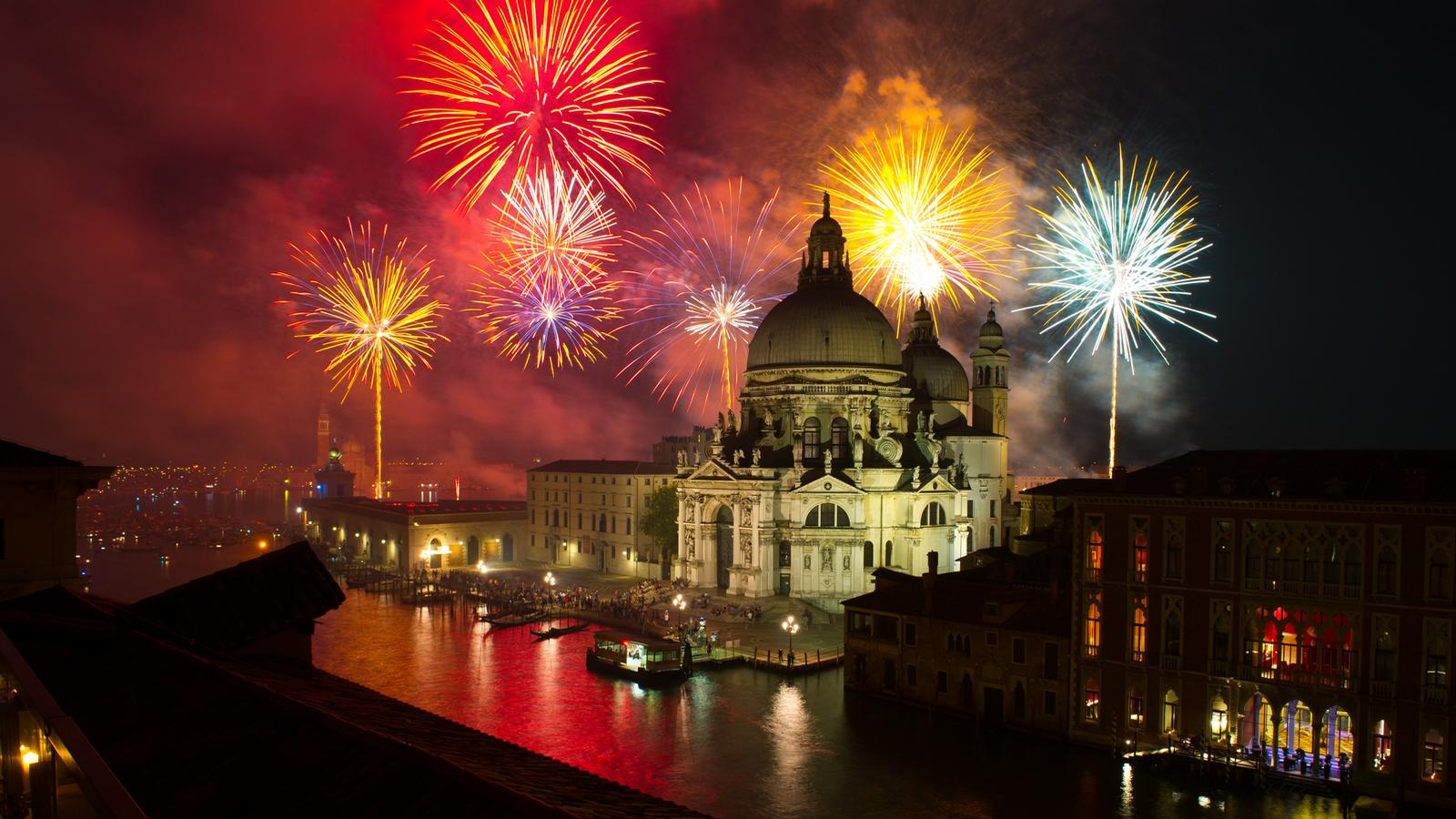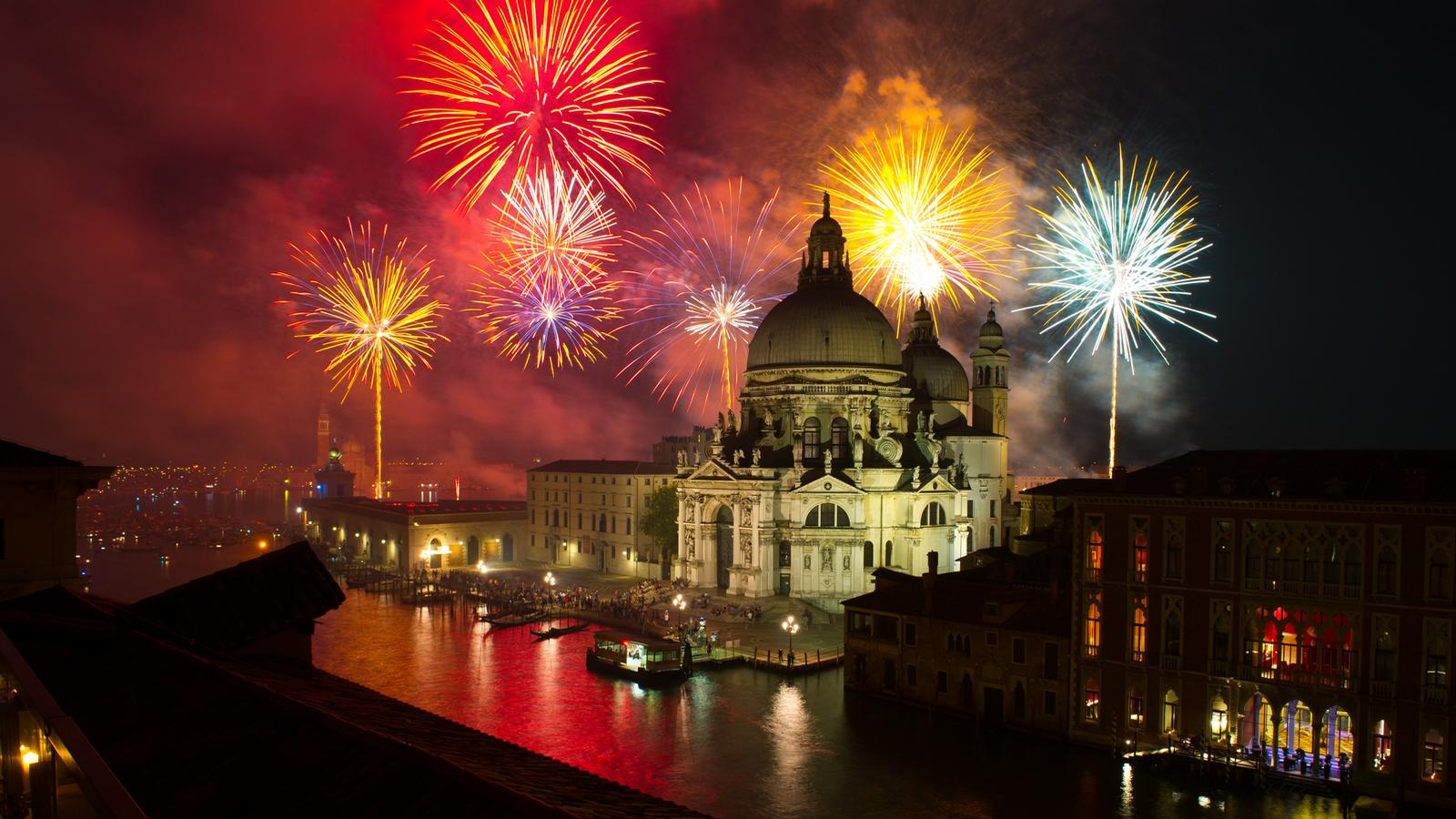 July 16 - July 17, 2016
7:30 pm - 1:00 am
Redeemer's Feast Gala Dinner
Admire the traditional fireworks of the Redentore over the lagoon of Venice from a unique vantage point on the terraces of The Gritti Palace. Watch as the fireworks reflect in the waters of the lagoon and indulge in a gala dinner.
Location:

Campo Santa Maria del Giglio
Venice, IT