club del doge interior venice
A memorable dining experience at Club del Doge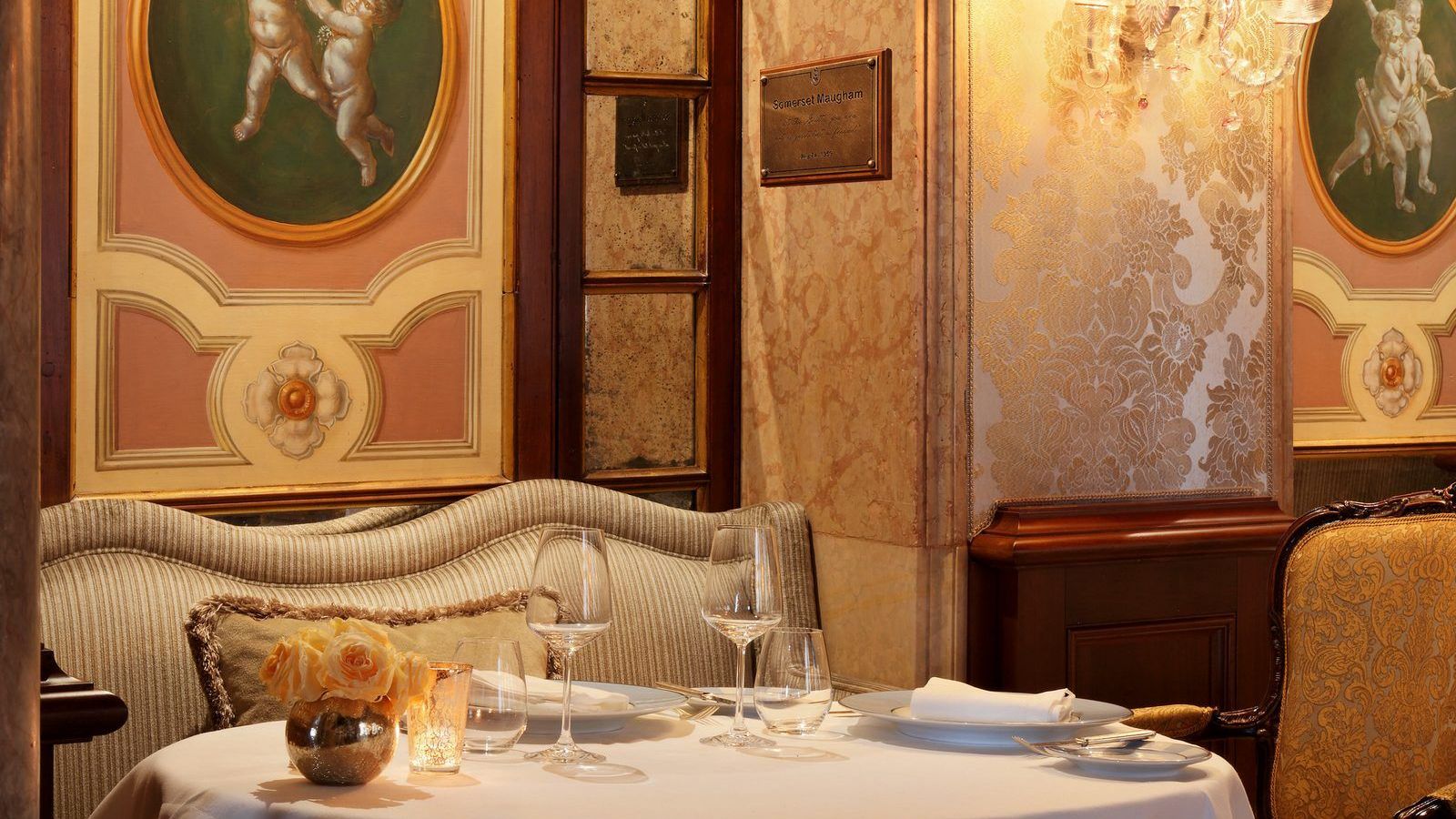 club del doge somerset maugham table
Dine at the footstep of the Gritti legends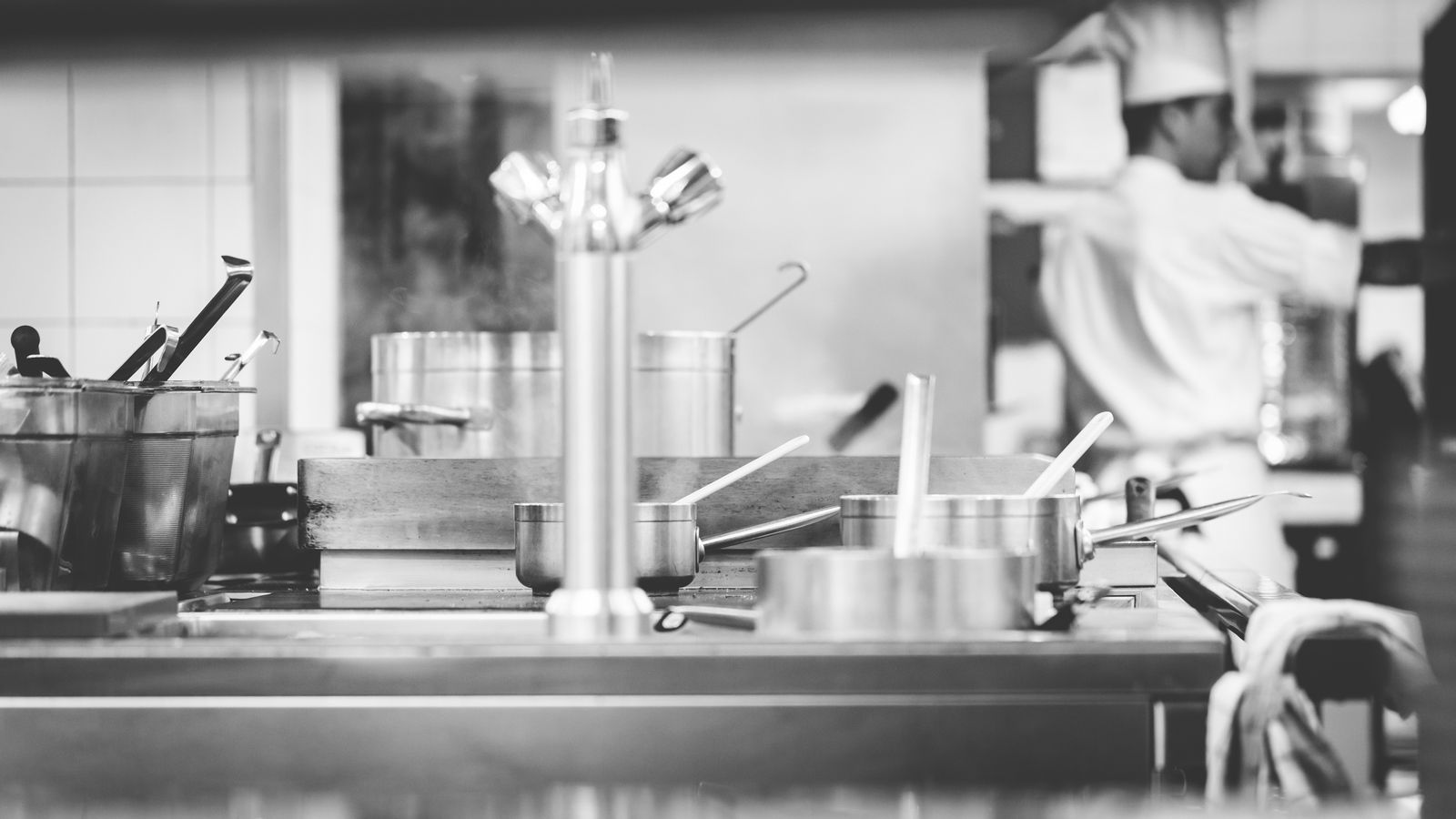 kitchen Club del Doge
About Club del Doge
The place where Venetian culinary traditions are celebrated, international gourmands dine and a new tradition is born. Whether it is a romantic dinner for two or a gathering of the world most refined guests, Restaurant Club del Doge's stunning location on the Grand Canal and warm interior atmosphere make it the ultimate place to meet in Venice.
Sep 2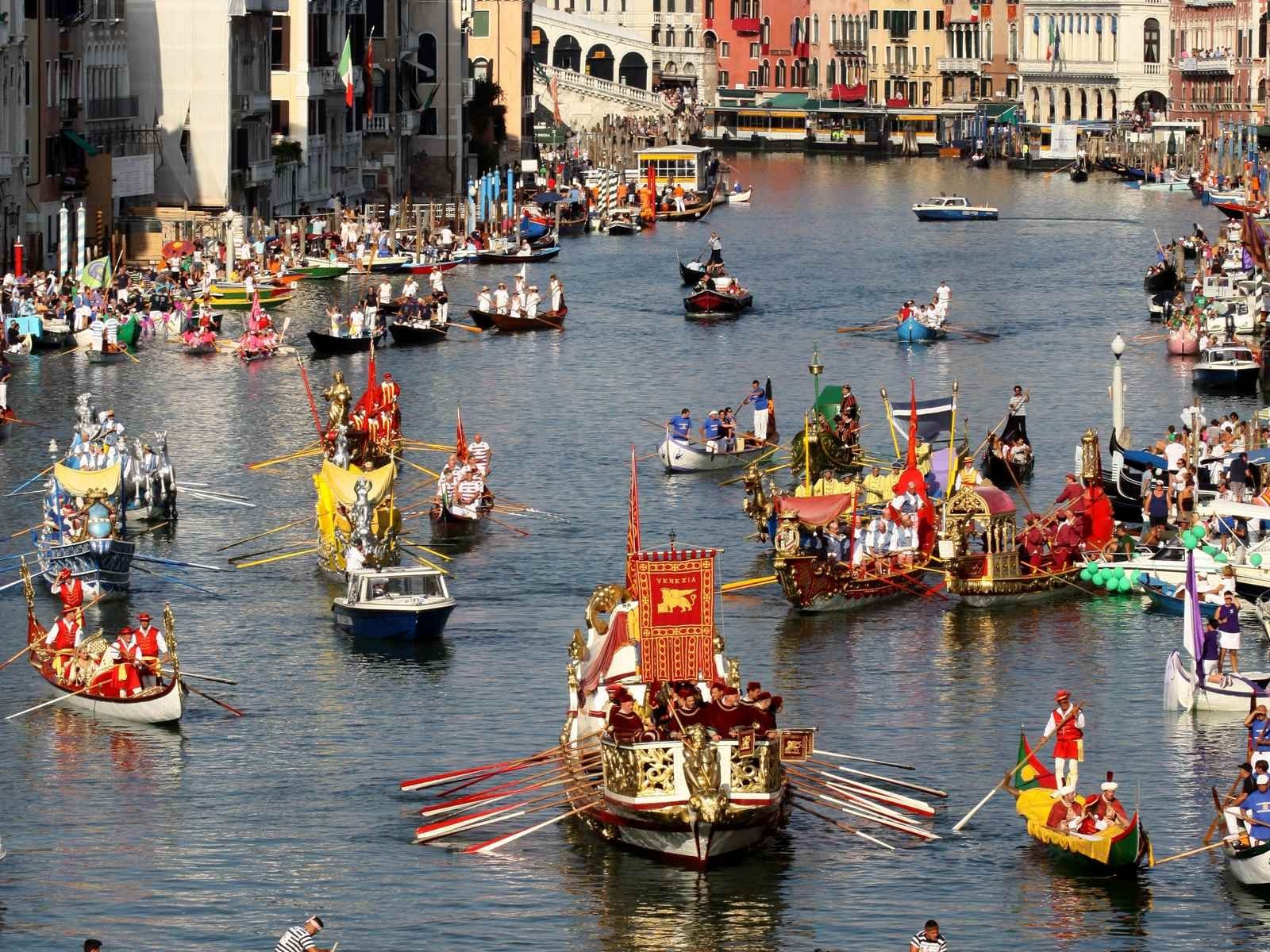 Historical Regatta with live commentary
Historical Regatta with live commentary and culinary delicacies by the Grand Canal Learn More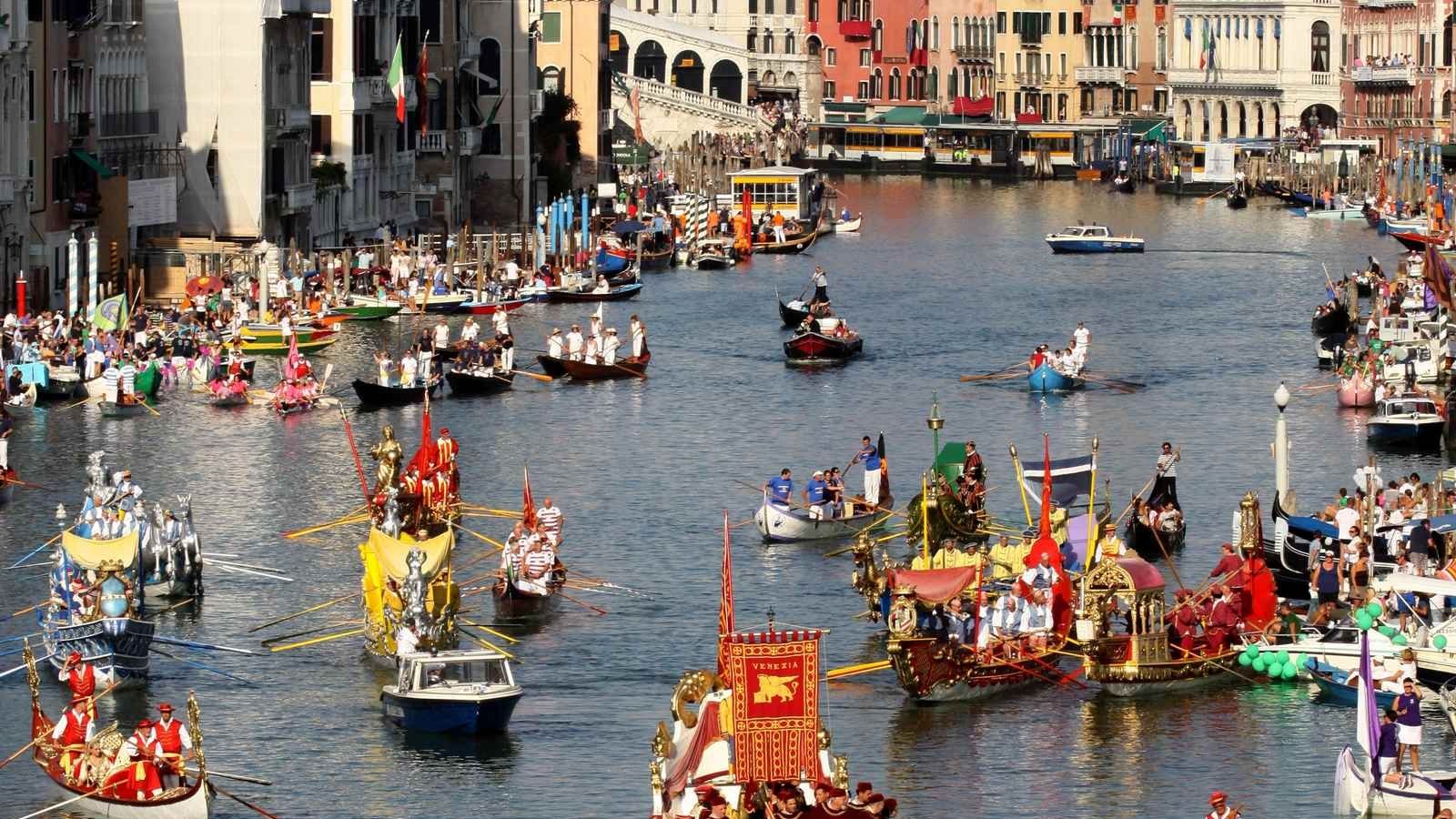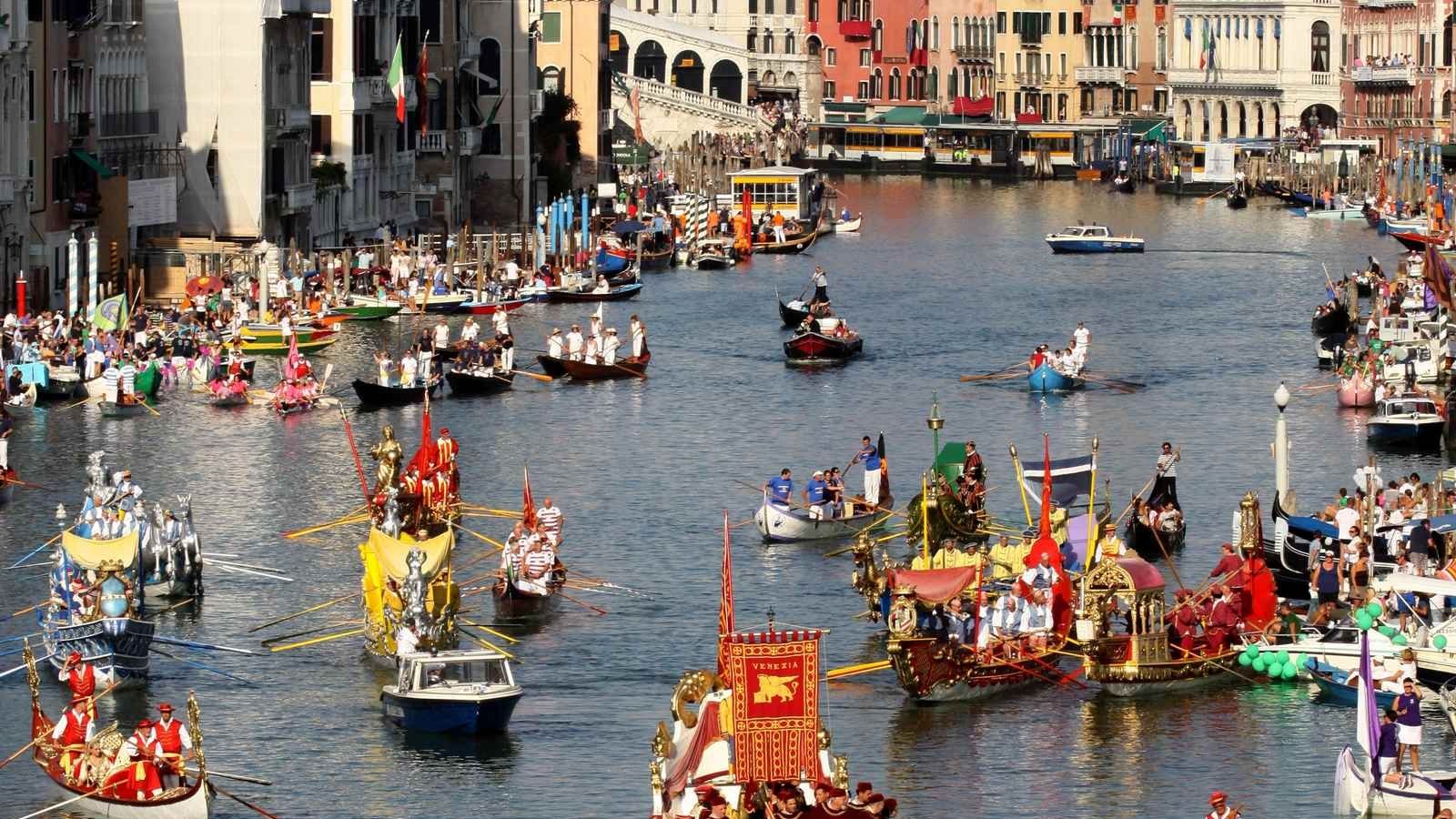 Historical Regatta with live commentary
The 'Regata Storica' is a traditional event where colorful 16th Century Venetian boats with oarsmen in period costume parade in a reconstruction of the Venetian Maritime Republic. Enjoy this special event with a front row seat on the Grand Canal, and a unique combination of fine dining and local tradition. The pageant and the Venetian style rowing races will be commented live, with anecdotes and stories about the event.

Location:

Campo Santa Maria del Giglio
Venice, IT
Special Offers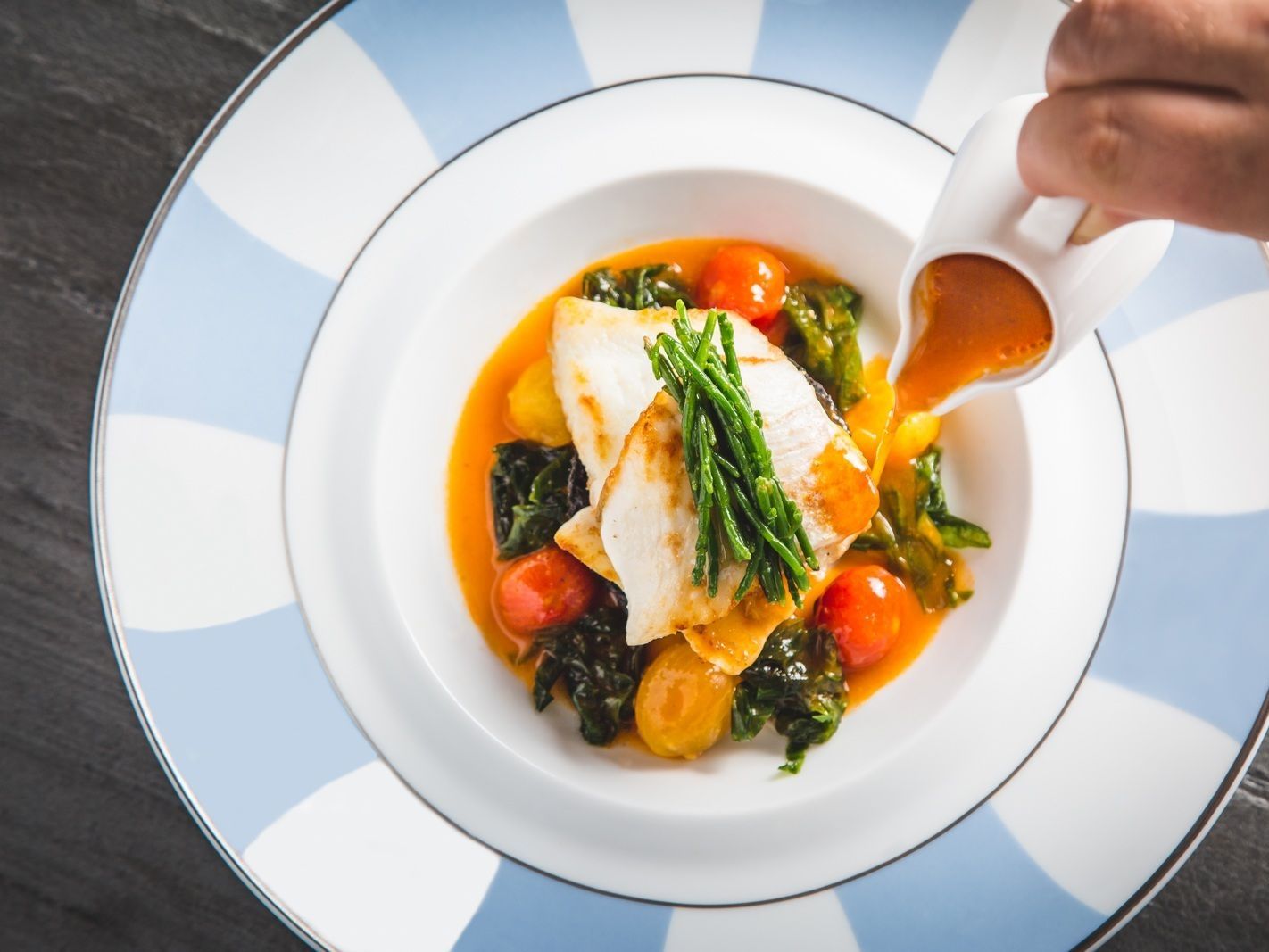 Discount applies on food only
Dine at Club del Doge and benefit from 10% discount as SPG member Learn More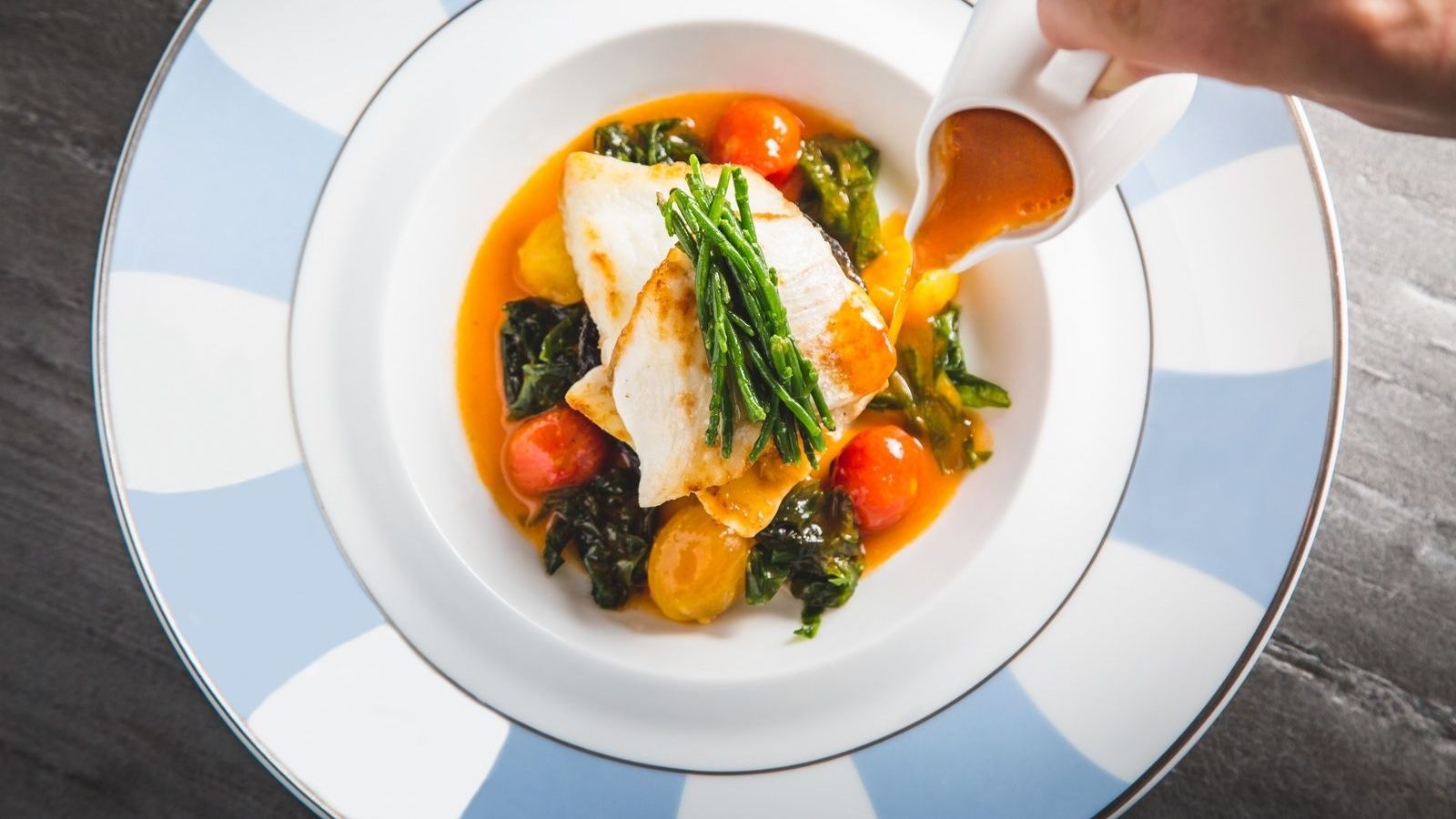 Make life delicious and save 10%
Dine with us as a Starwood Preferred Guest® member and earn Starpoints. Enjoy member-only savings of 10% at Club del Doge Restaurant and start living deliciously.
Subscribe now
Membership in the SPG Program is free and is available to any individual over the age of majority that: (a) possesses the legal authority to agree to the SPG Program Terms; (b) resides in a jurisdiction that legally permits participation in the SPG Program; (c) provides valid and accurate personal information when enrolling in the SPG Program; (d) is not already a member of the SPG Program (i.e., does not already have an SPG Member account); and (e) has not previously been terminated from the SPG Program by Starwood.
Breakfast: 7:30 AM - 11:00 AM
Lunch : 12:30 PM - 2:30 PM
Dinner Club del Doge: 7:00 PM - 10:30 PM
Dress Code: Formal
Payment options: We accept American Express, Visa, Mastercard, Diners Club, JCB. Cash payments have a limit of €1.000 for the citizens of the European area.