Executive Chef Daniele Turco
Executive Chef Daniele Turco displays a love of his Venice's culinary heritage in his award-winning dishes. A man of countless innovations and enormous vision, Chef Turco's motto is: "To combine without ever covering up". This means the singular flavors of the fish, meat or vegetables are presented with condiments and sauces surrounding them so guests can choose to merge them as they wish.
Venetian cuisine reflects the cultural influence of those who over the centuries have passed through the city and left their mark on its food scene. And while Chef Turco's gastronomy is rooted to Venetian heritage, extensive travel and stints working abroad in locations as diverse as Malta, Sicily, Turkey and Marocco have led to him incorporating new gastronomic stimuli into his culinary repertoire.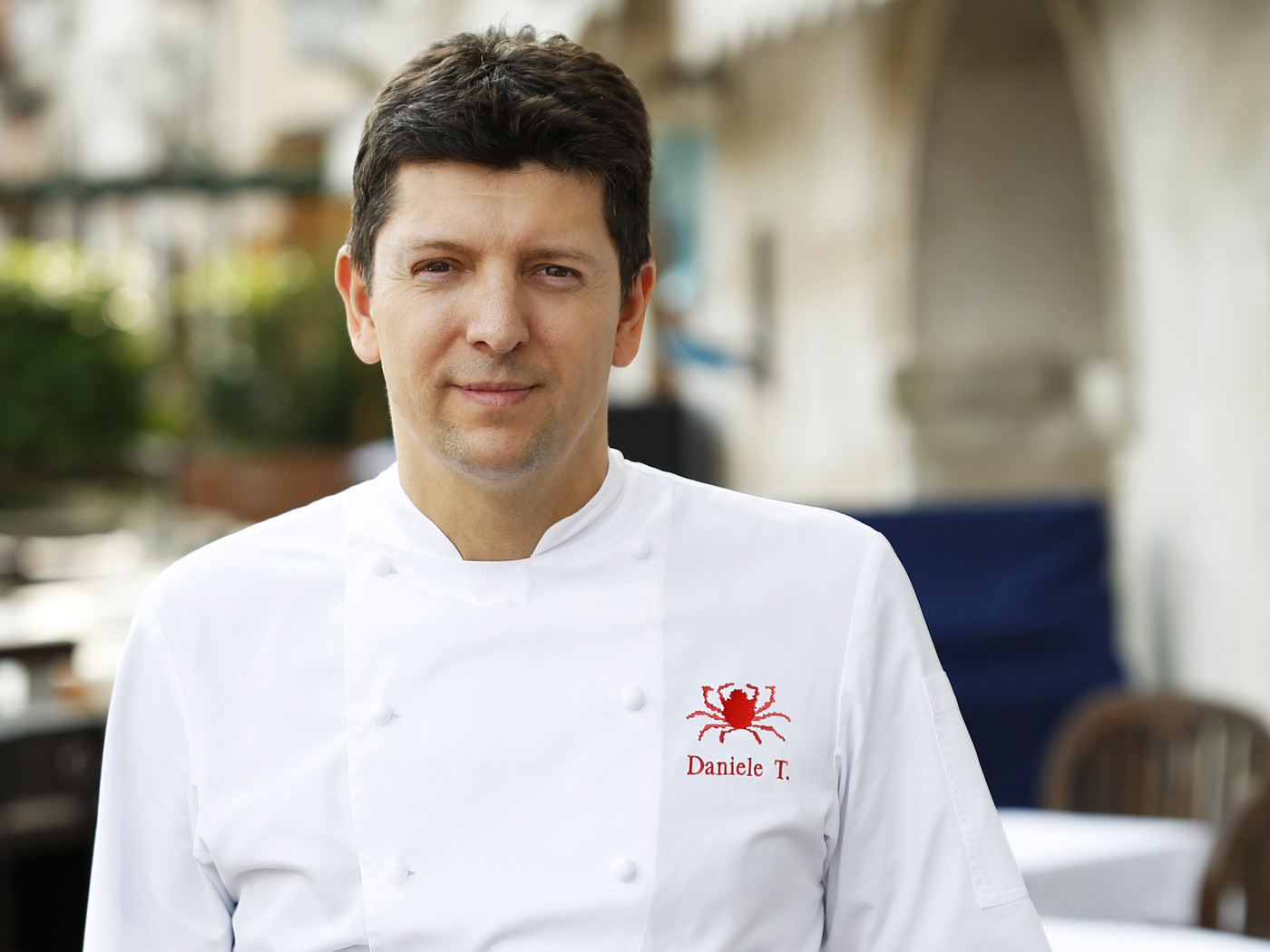 These days he continues his quest for gastronomic enlightenment while ensuring his cuisine offers a fresh interpretation of popular traditional dishes.
Breakfast:

7:30 AM - 11:00 AM

Lunch :

12:30 PM - 2:30 PM

Dinner Club del Doge:

7:00 PM - 10:30 PM